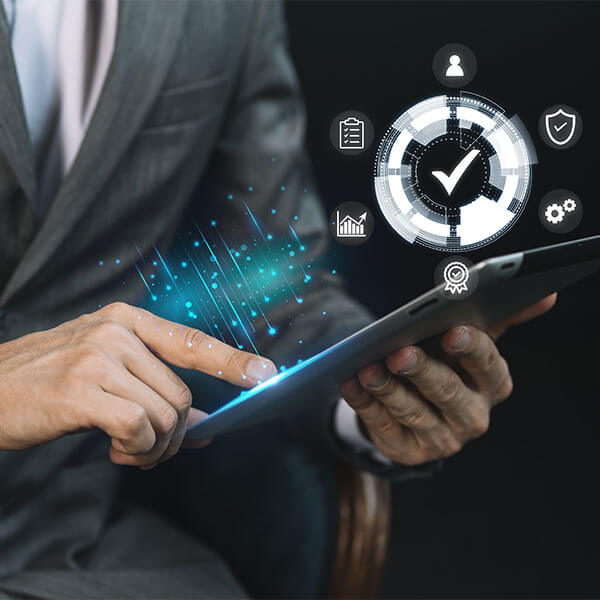 The global pandemic has transformed consumer behavior rapidly and more likely for good. More consumers than ever turned online, including baby boomers and traditionalists who had previously only engaged offline. Businesses responded to the change by swiftly pivoting their marketing strategies to focus on digital channels. However, to secure customer attention and spend, marketers must reimagine their customer experience.
Our CX Summit & Awards is equipped with the frameworks and strategies necessary to break through the clutter, dive deep into consumer insights. India CX summit & Awards 2023 is 2 Day initiative designed to bring together 800+ customer experience leaders and technology heads to discuss the latest trends and technology and see what it has in store for organizations. At CX Summit & Awards 2023, you will not only learn the latest trends in Customer Experience Management but also be able to incorporate the learning to truly understand the changing needs of your customers.
At the 5th Annual CX Summit & Awards 2023, we invite you to witness, discuss, debate, benchmark & expand your network to get the latest CX trends, tools & technologies with experts as well as executives from top companies at one of the most focused customer experience conferences in India. At this year's edition of the India CX Summit & Awards, We will continue to connect with our customer experience community to come together, share ideas and learn how to navigate the contemporary challenges. This 5th Edition of India CX Summit & Awards will bring together 800+ CDOs, CIOs, CMOs, Heads- Customer Experience, Digital Transformation, Analytics etc. to discuss the best practices in transforming customer journey.
We look forward to welcoming you to India CX Summit & Awards 2023 to partake in the exchange of experiences, frustrations, and ideas and hear from the most innovative brands and adapt to deliver meaningful and timely customer experience.