The global pandemic has transformed the consumer behaviour rapidly and more likely for good. More consumers than ever turned online, including baby boomers and traditionalists who had previously only engaged offline. Businesses responded to the change by swiftly pivoting their marketing strategies to focus on digital channels. However, to secure customer attention and spend, marketers must reimagine their customer experience.
The India Customer Excellence (CX) Summit & Awards 2024 is destined to become the most respected event in the industry for the promotion of customer service excellence. It combines Banking, Insurance, Telecom, segments throughout the different states from India into a single high-profile international gathering.
Sponsoring Or Exhibiting At "India CX Summit & Awards 2024" Is An Excellent Way To Promote Your Business To A Highly Targeted Group Of Key Decision Makers With A Specific Interest In The Customer Service Excellence Across The Major Industry In India.
The India CX Summit targets the entire Customer Service Excellence industry and provides a powerful platform for meeting new customers and strengthening relationships with current clients.
Who Should Attend
The Summit Gathers CEOs, Directors, CTO, CIO, CDO, VPs, Heads, Managers, GM, DGM, Sr. Manager, Managers involved in Customer Experience And Other Specialists With The Following Expertise:
OUR SPONSORS FROM 2022 EDITION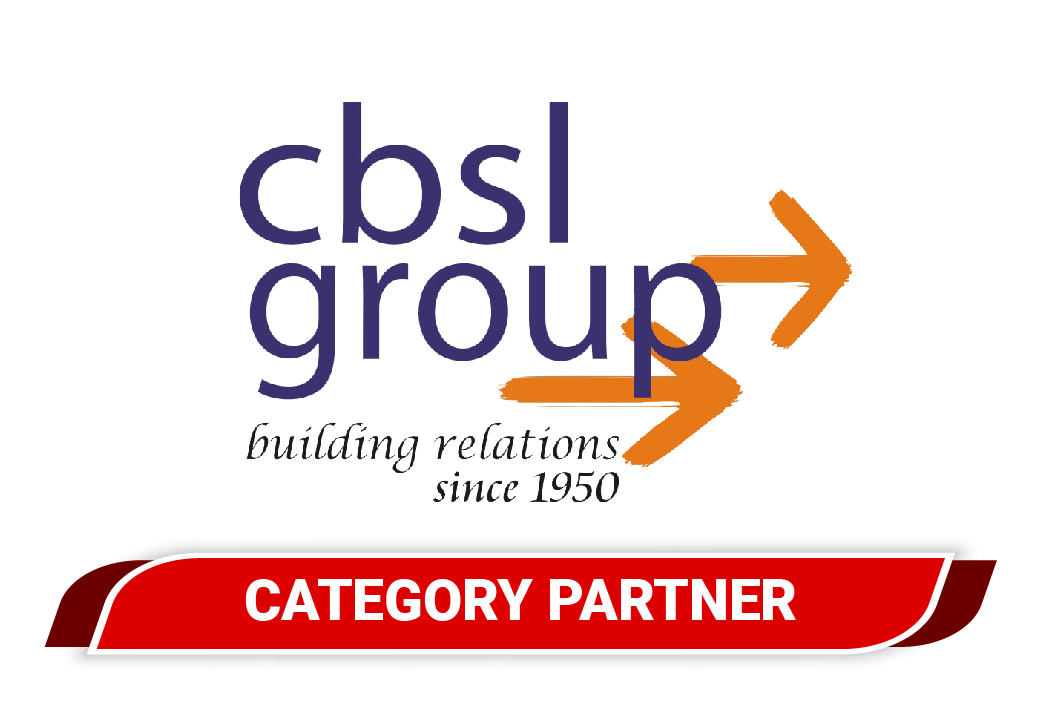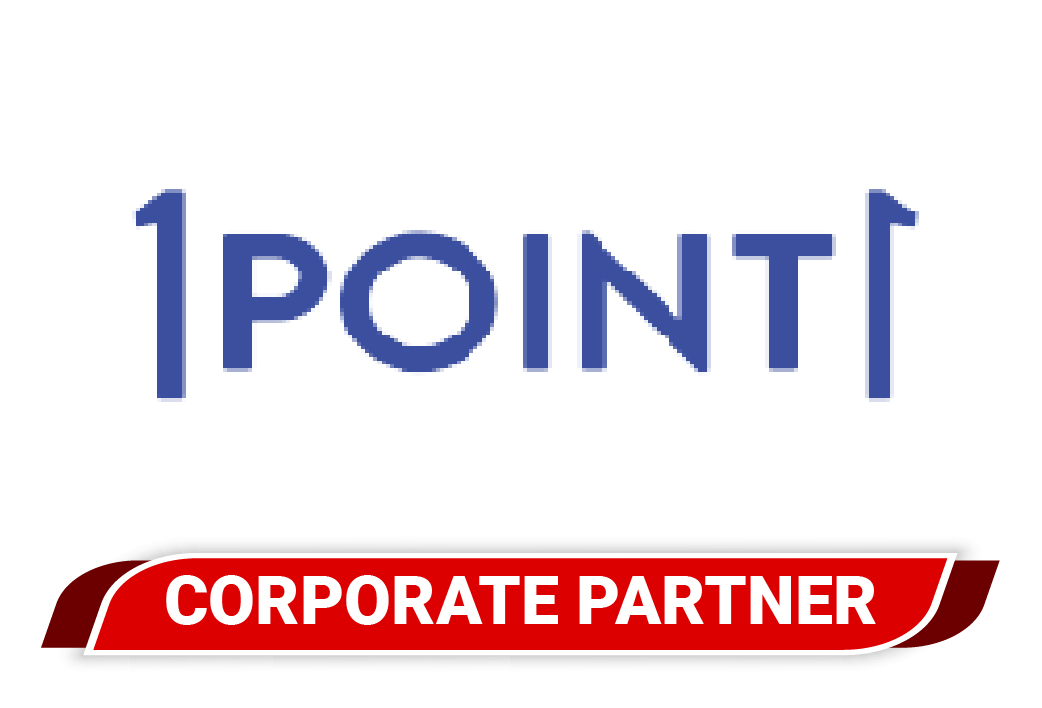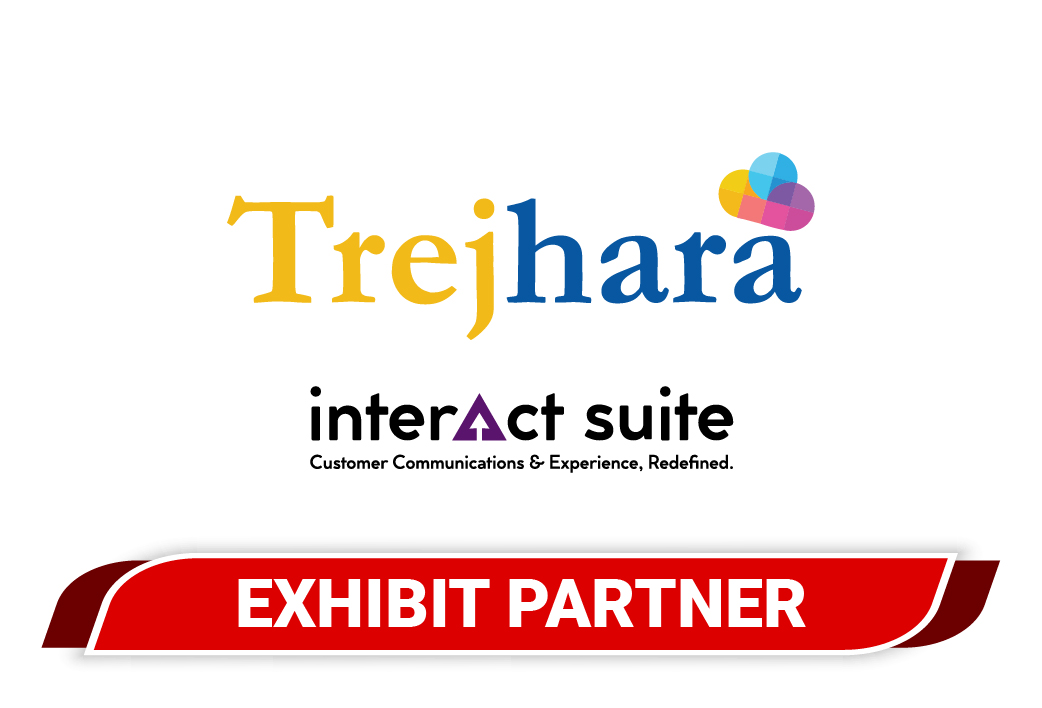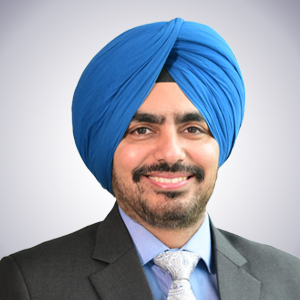 Sudeep Singh
Vice President and Head of CX Business -
Rahul Singh
VP and Head of Marketing -
Rajeev Singh
VP & Business Head - Midmarket & Emerging Business -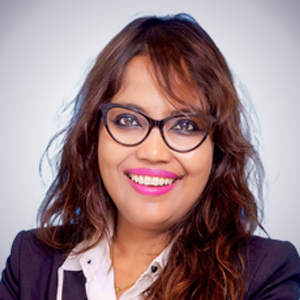 Sudakshina Ghosh
Sr. Director, Customer Advisory, CPG and Life Sciences -
Brad Meehan
Managing Director -
Novel Dsouza
Assistant Vice President - Consulting -
KeerthiVivek Muniappan
Director - Solution Engineering & Solution Architecture - SAP APJ
Abhinav Chaturvedi
Partner, Consulting -
REGISTER FOR CUSTOMER EXCELLENCE SUMMIT & AWARDS 2024